THE GODFATHER OF FITNESS
Documentary about 'Godfather of Fitness' Jack LaLanne.
Official 2017 Tribeca Film Festival selection,  The Godfather of Fitness tells the improbable story of how an ambitious boy from California, obsessed with grueling workouts and good nutrition became one of the best known, most-respected men in world of fitness.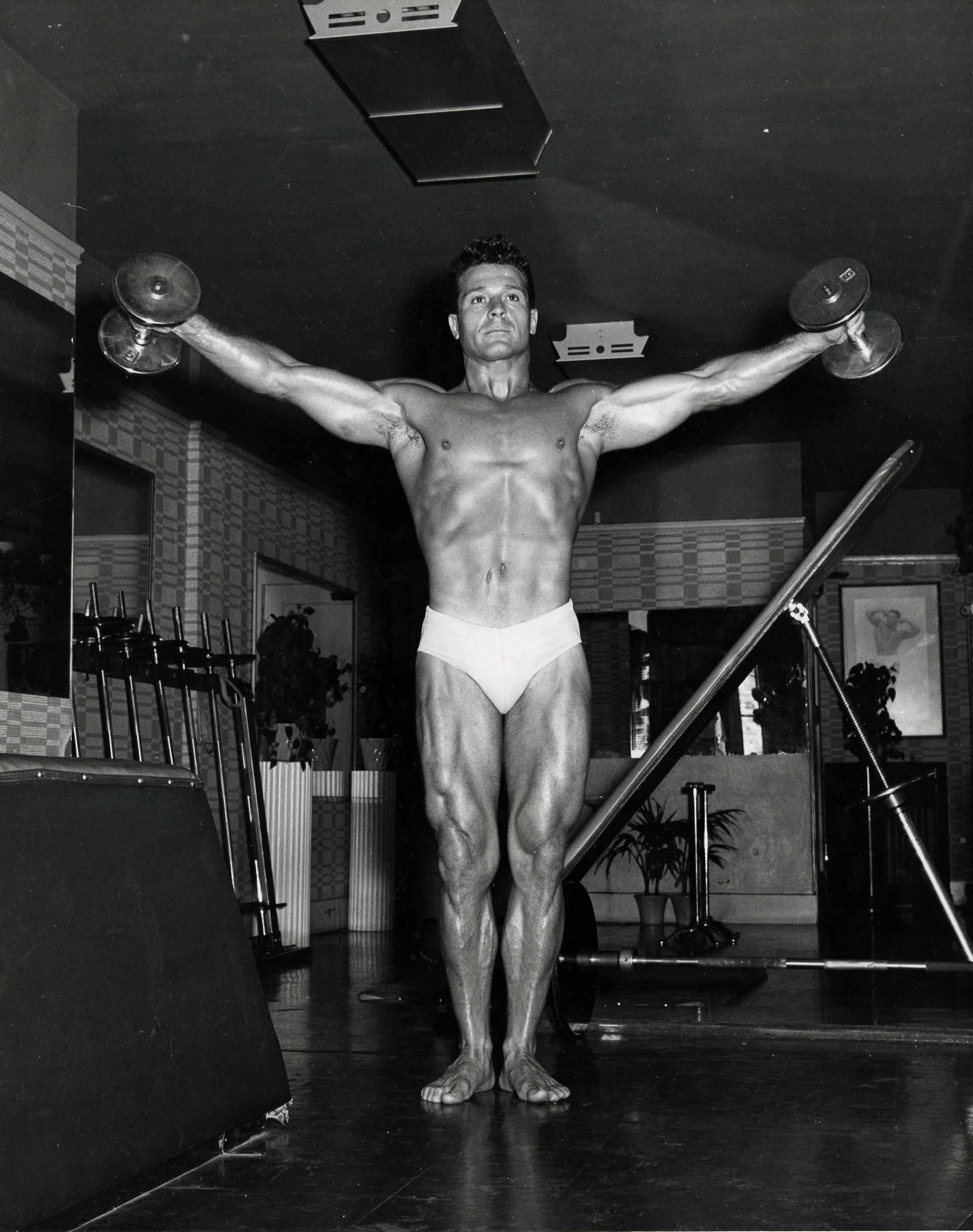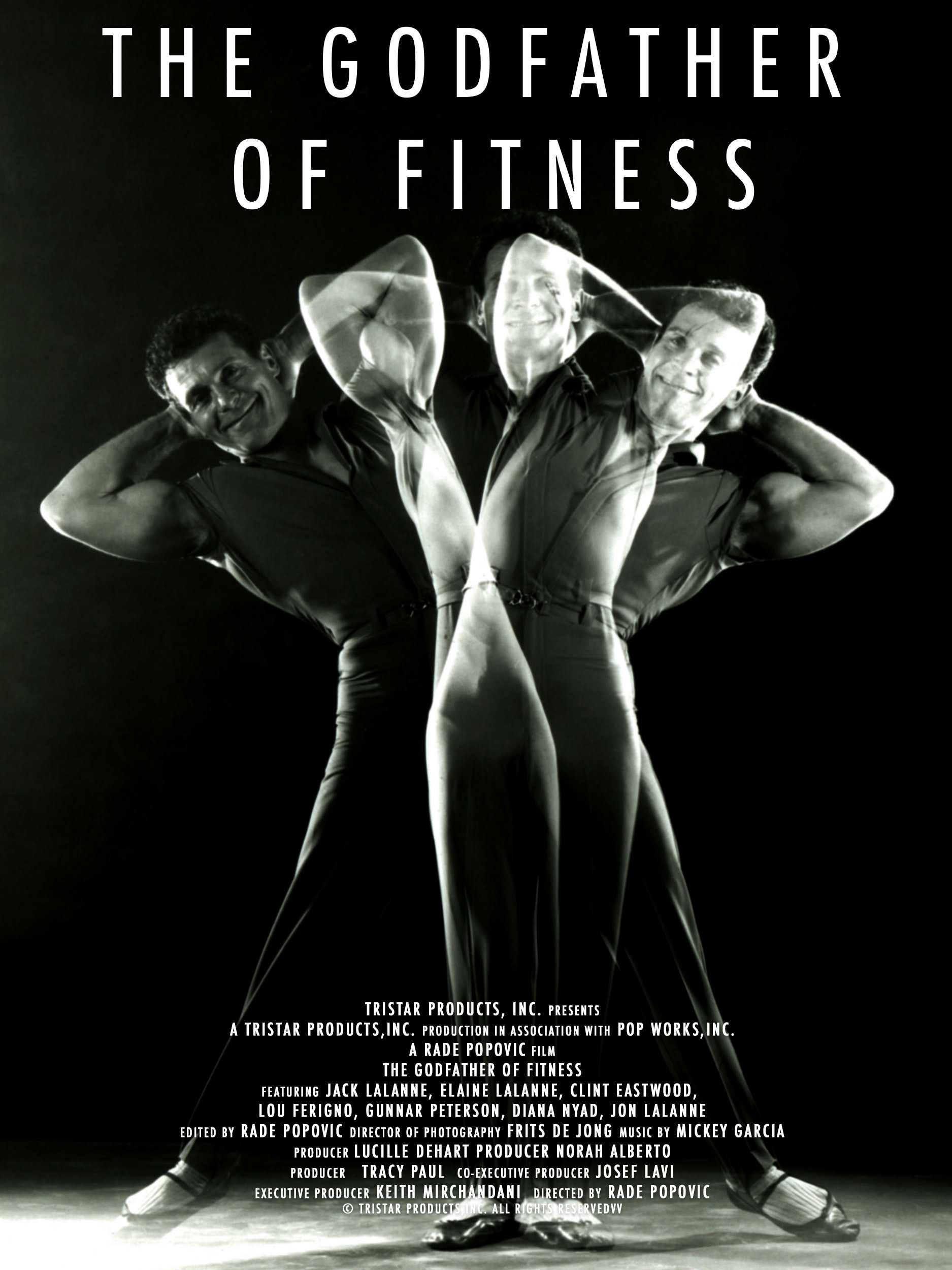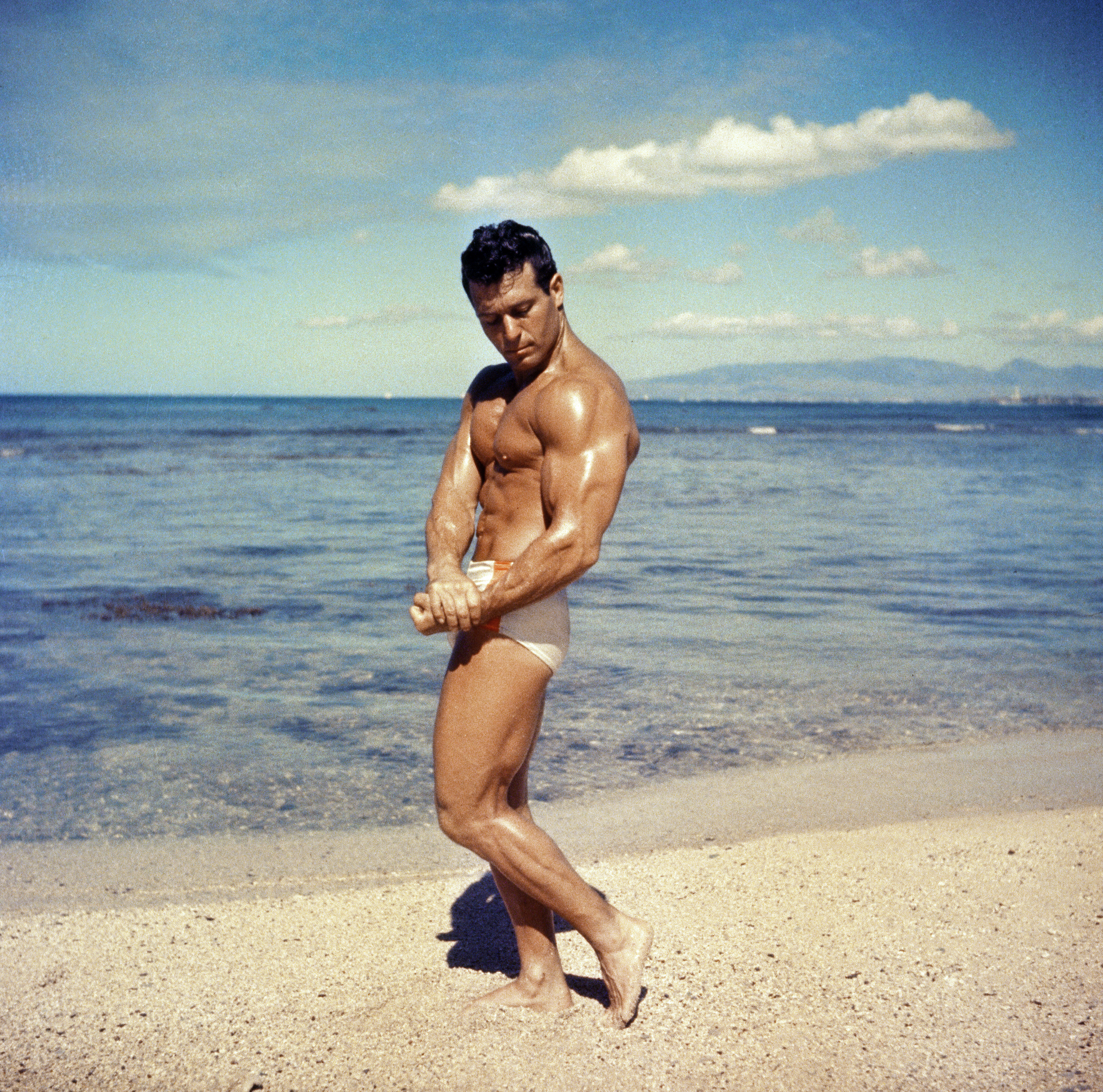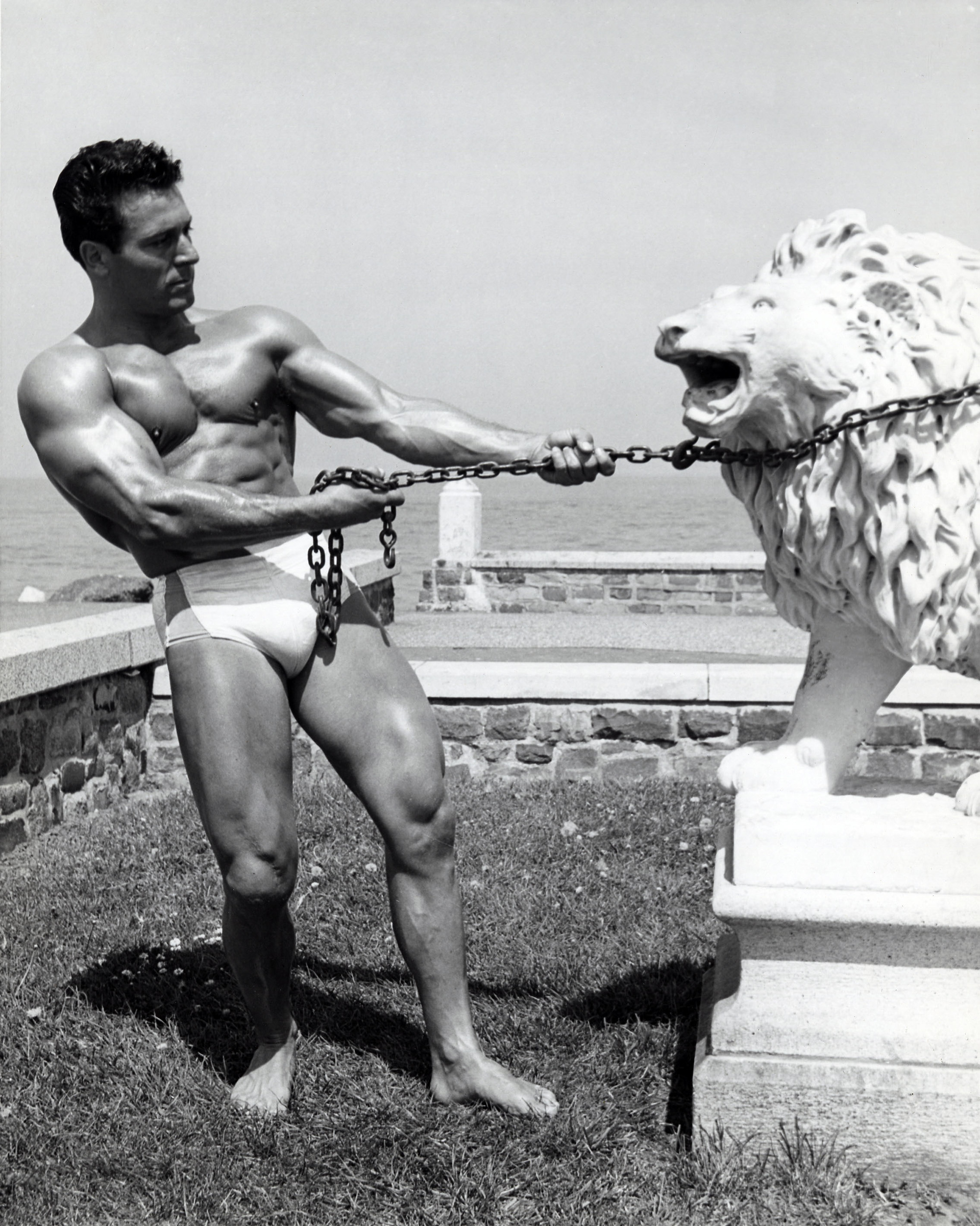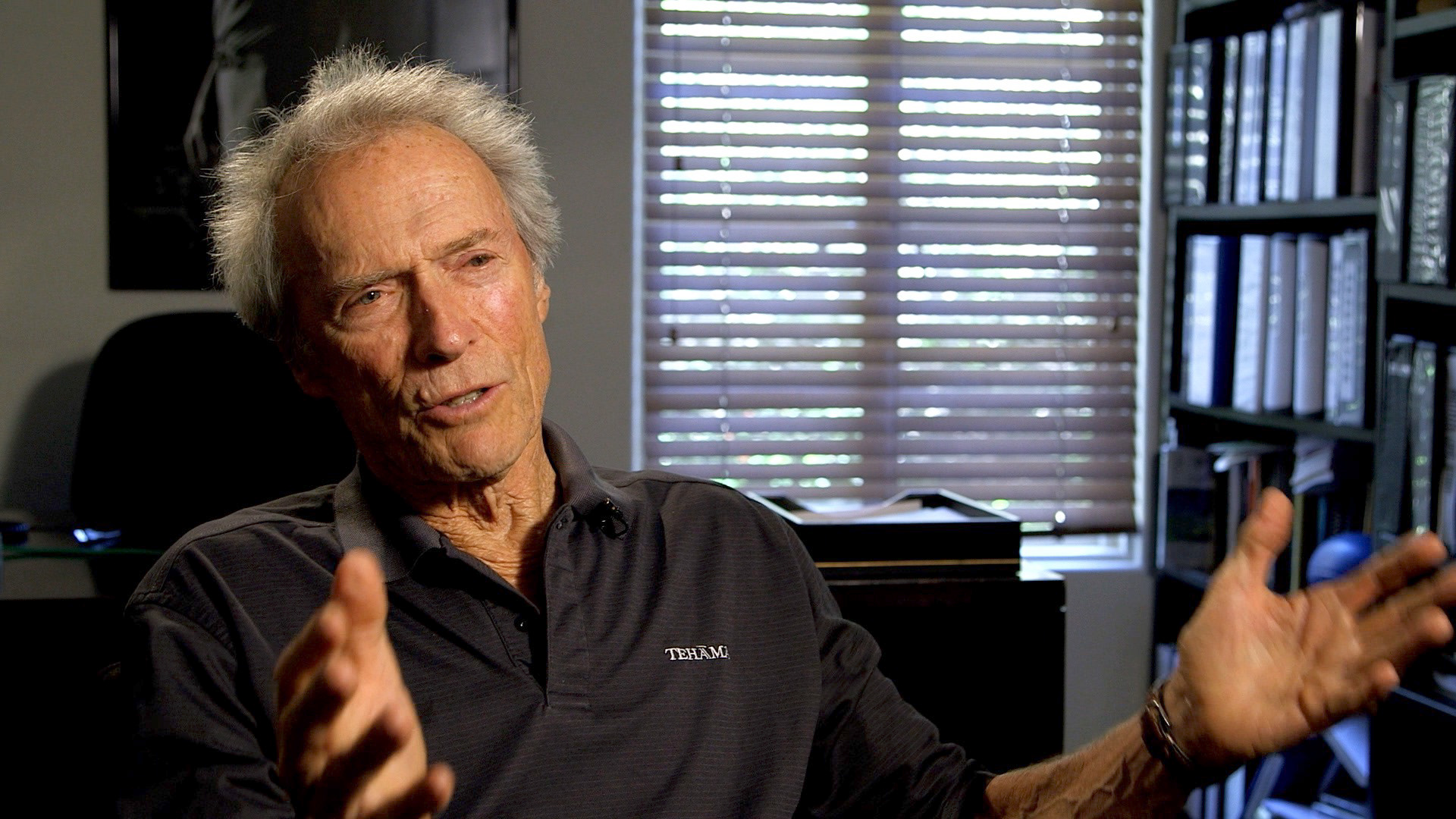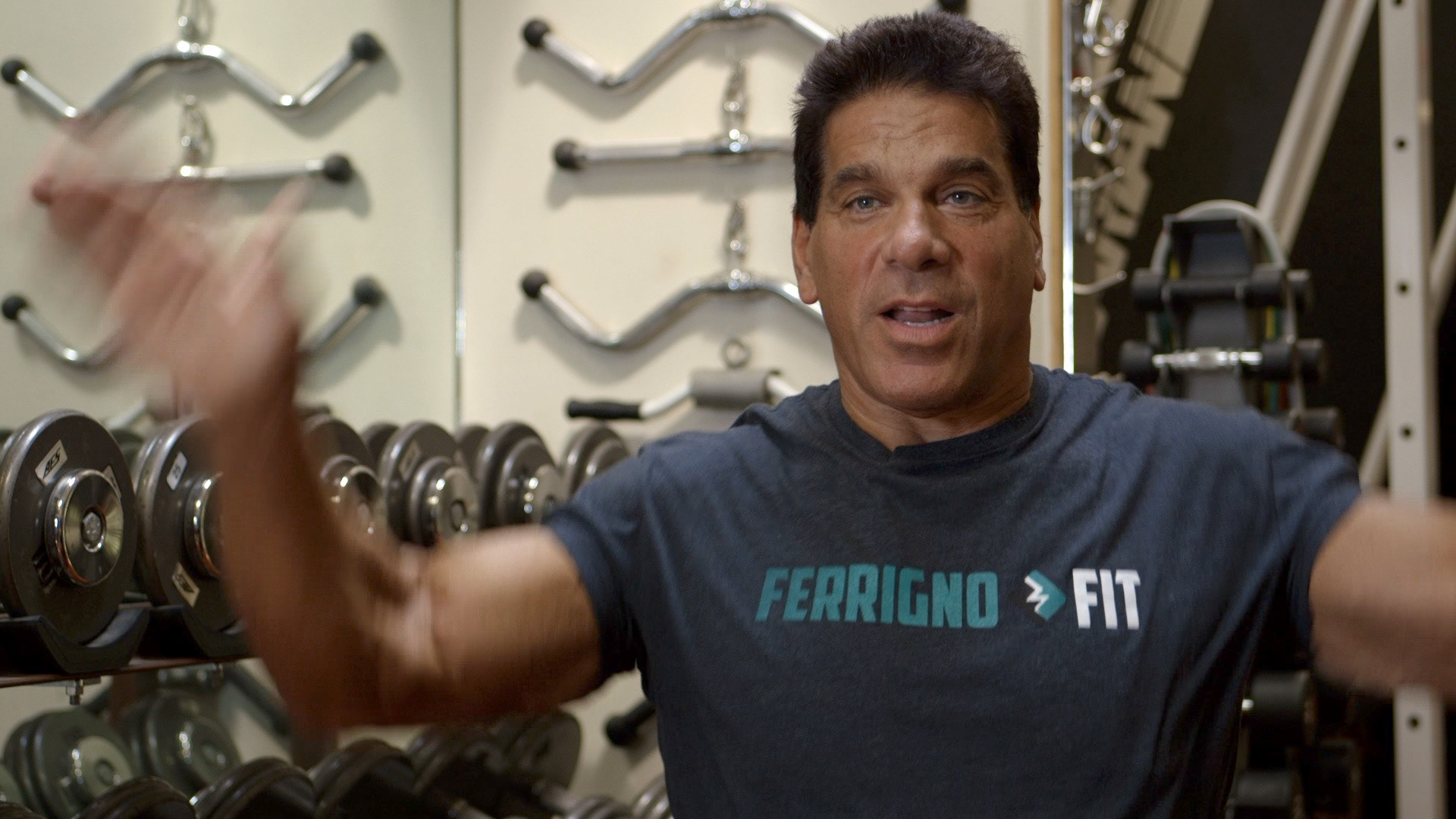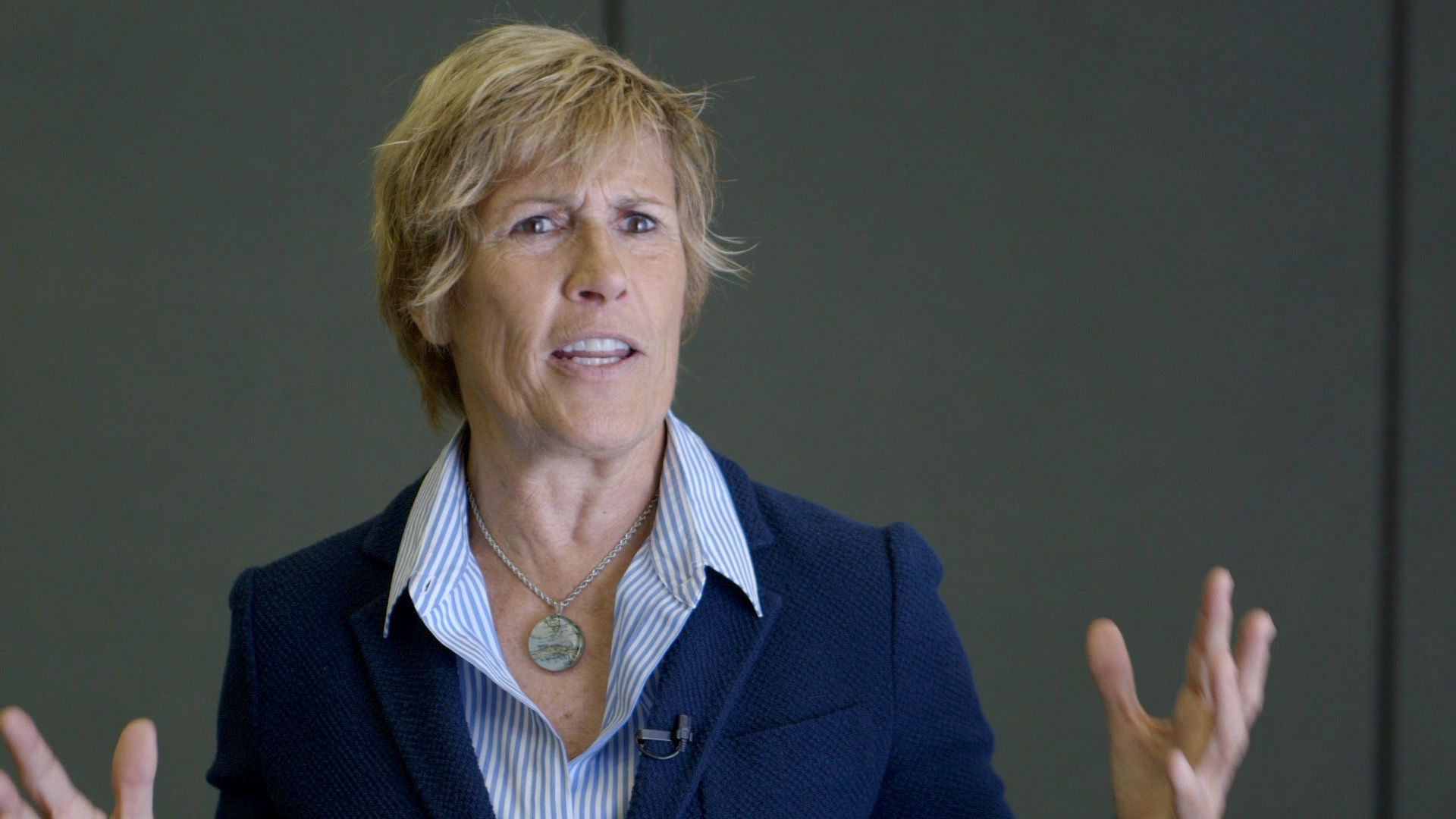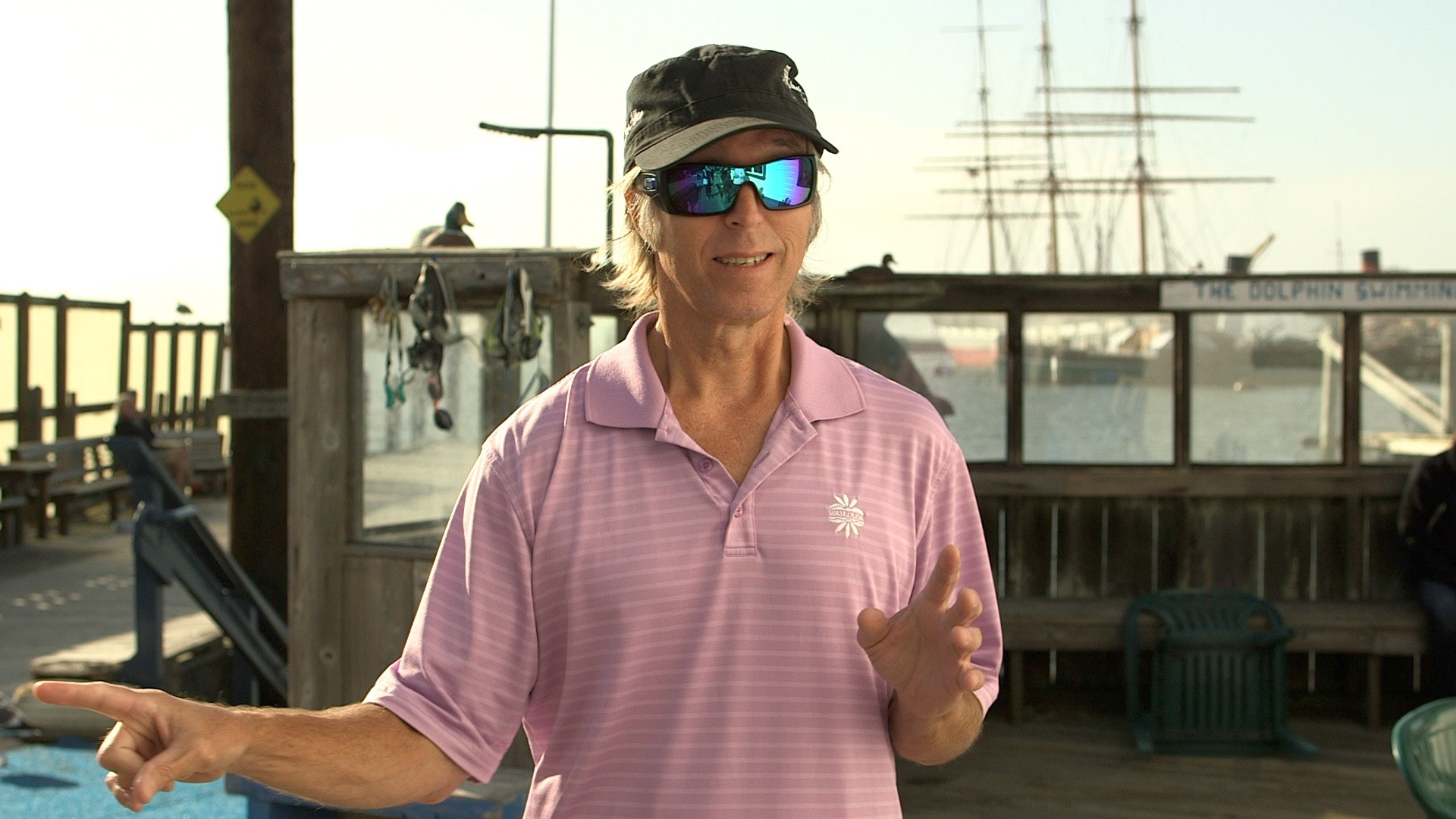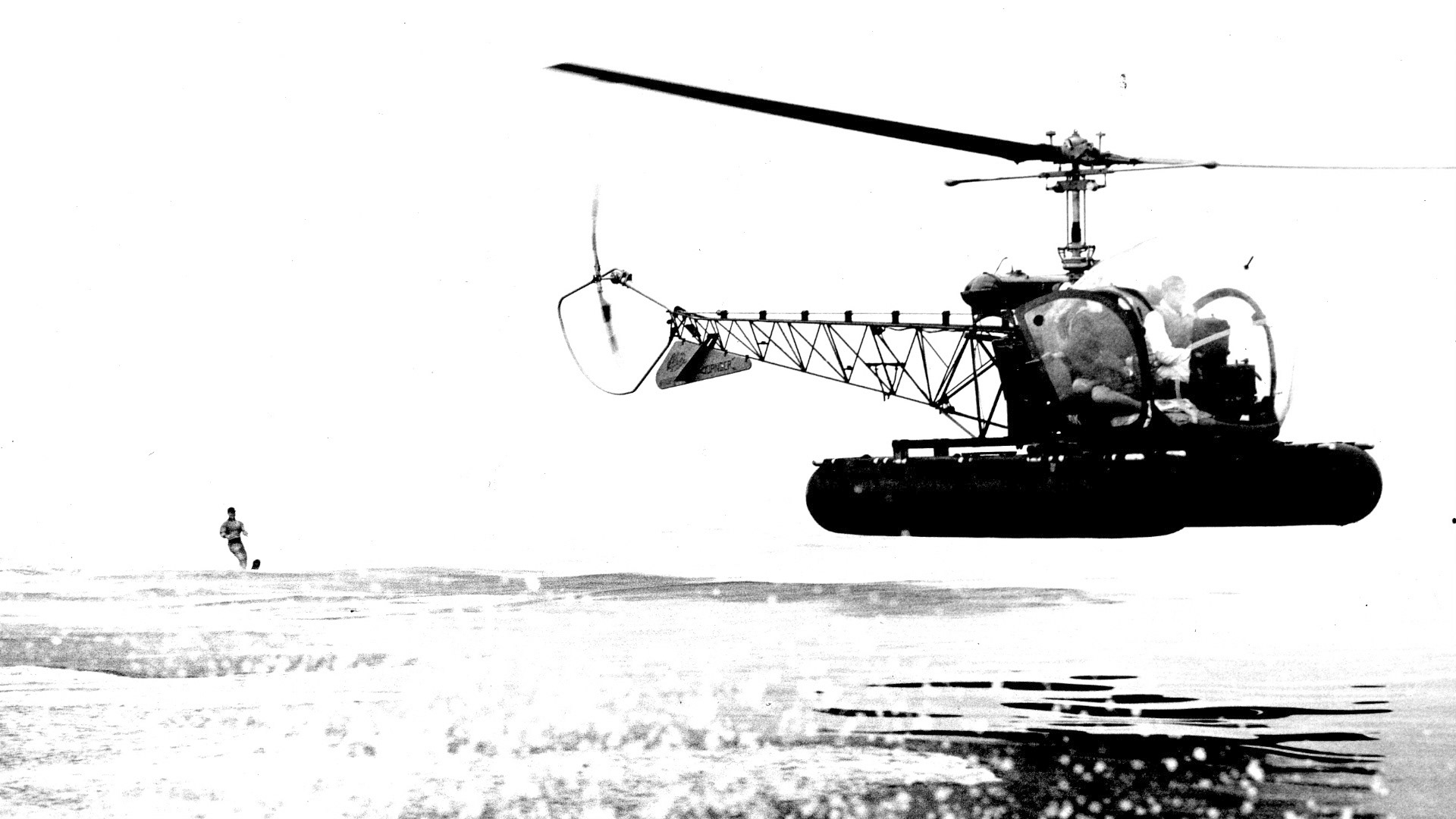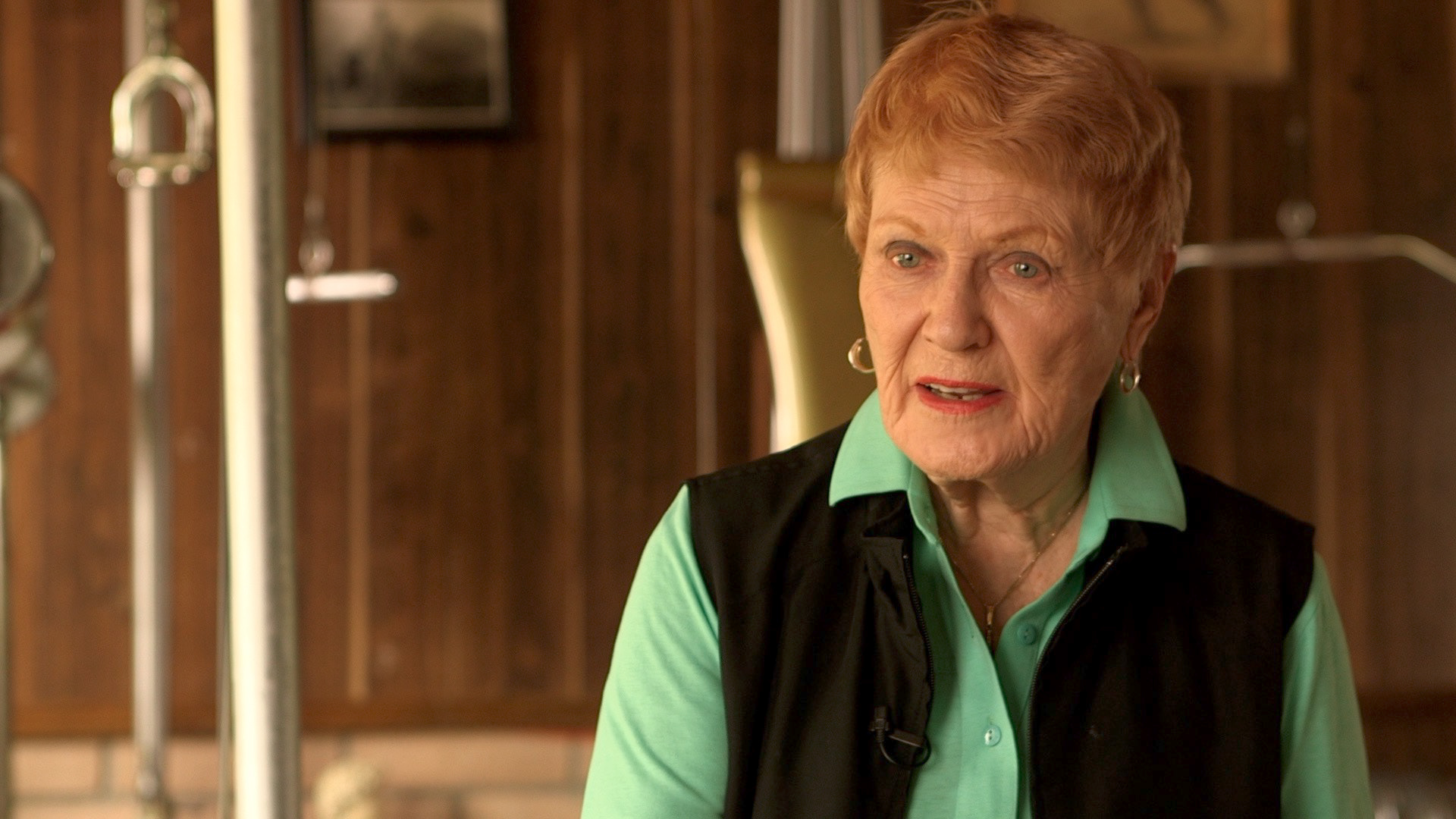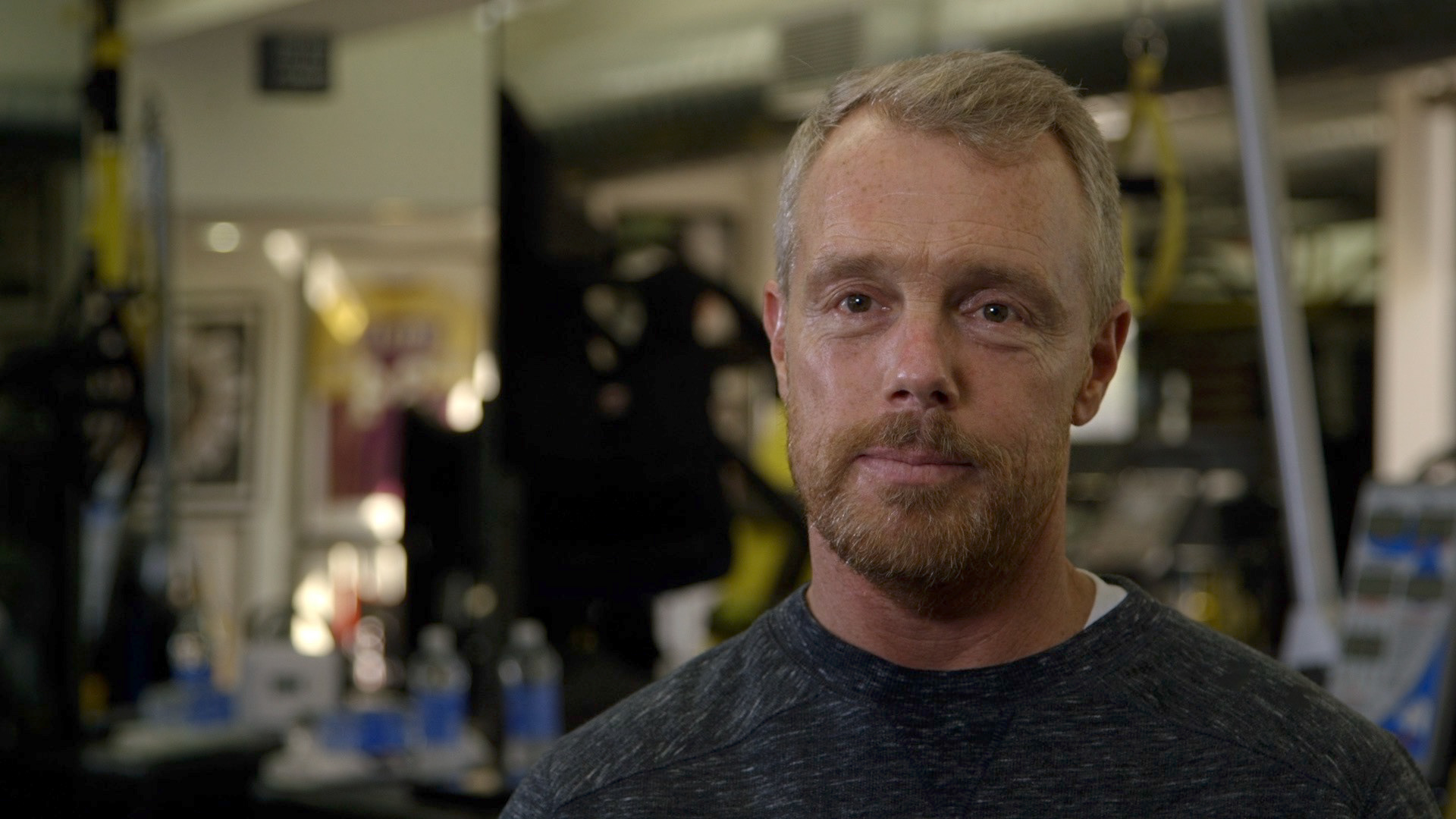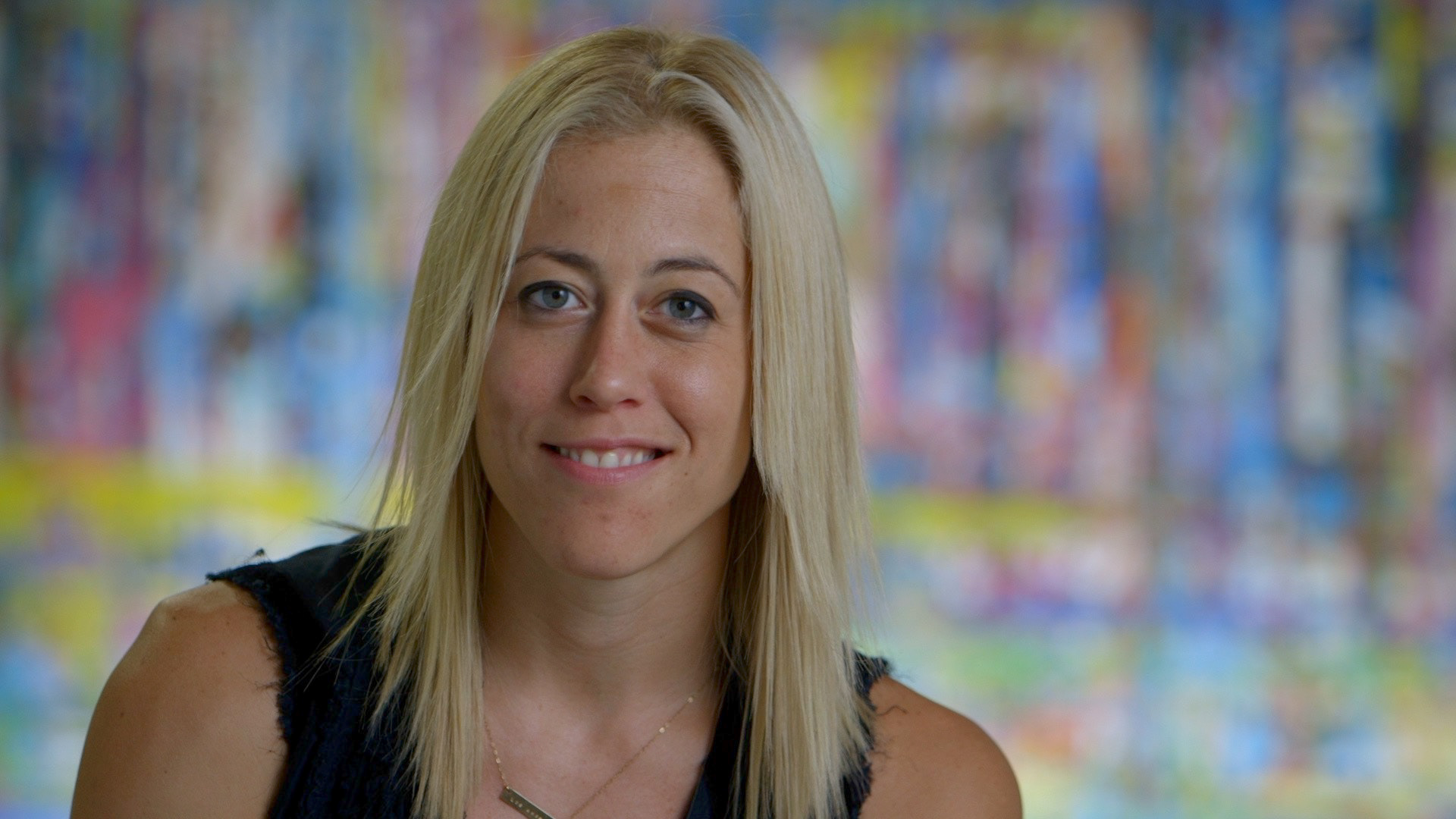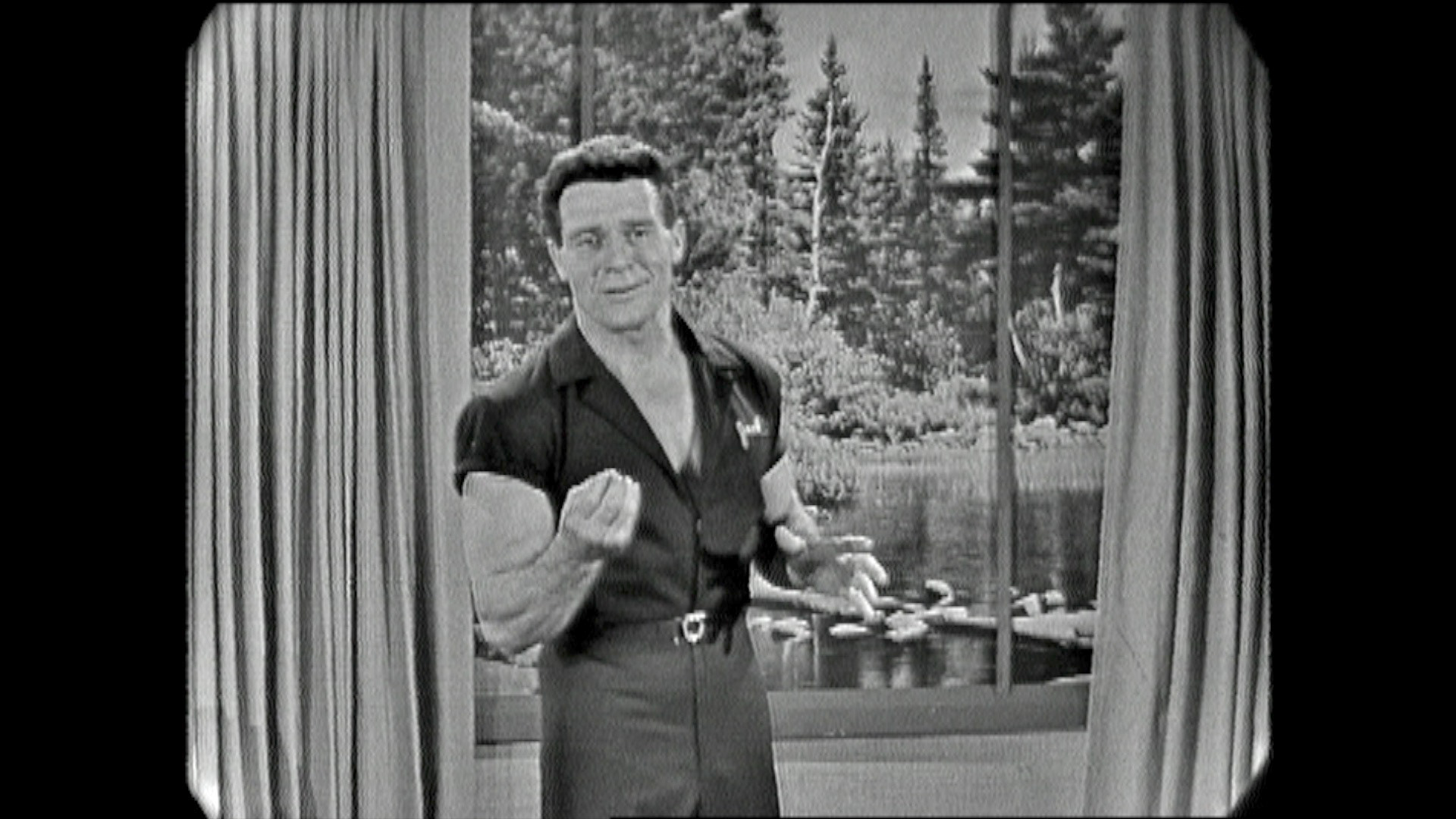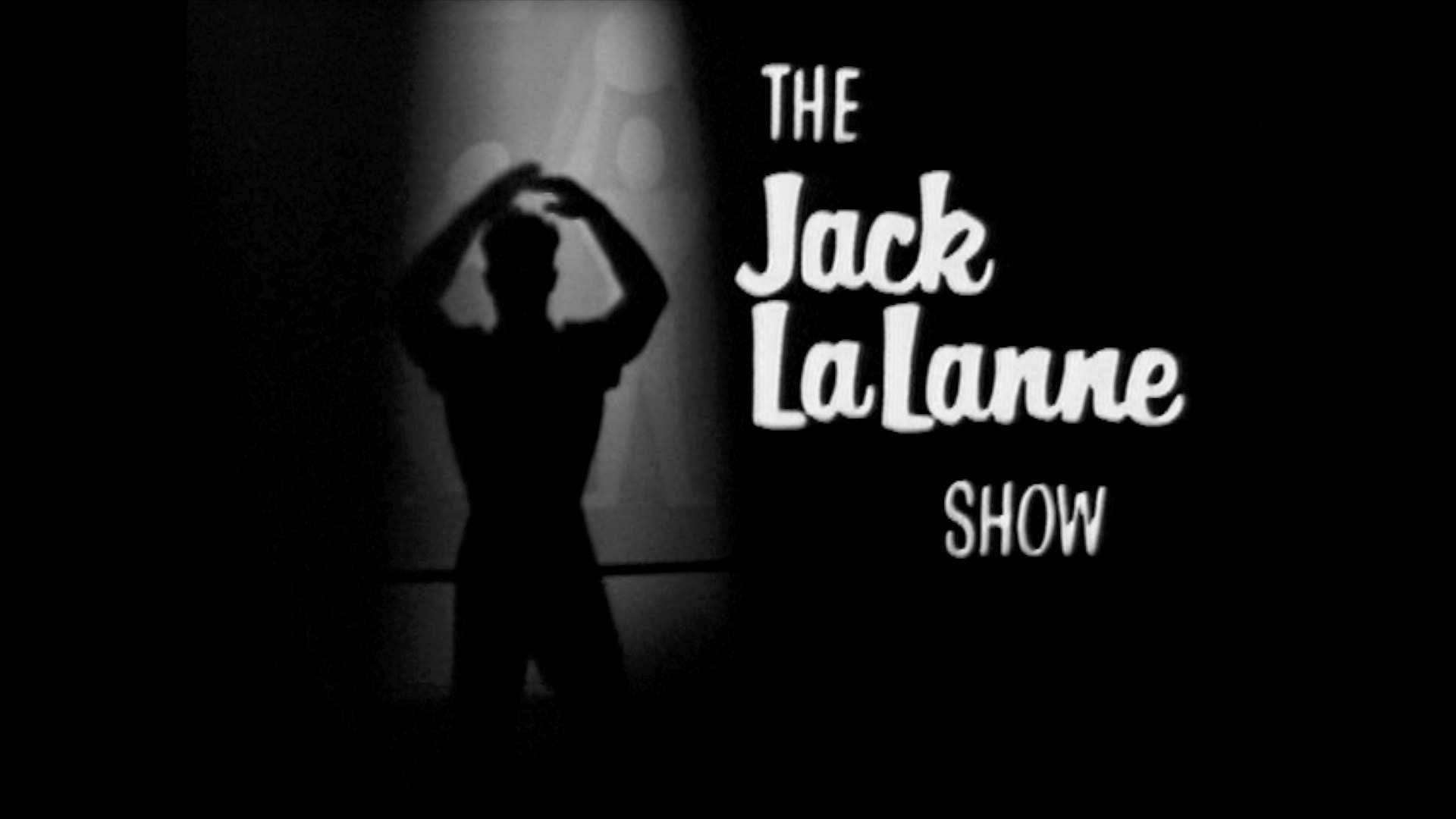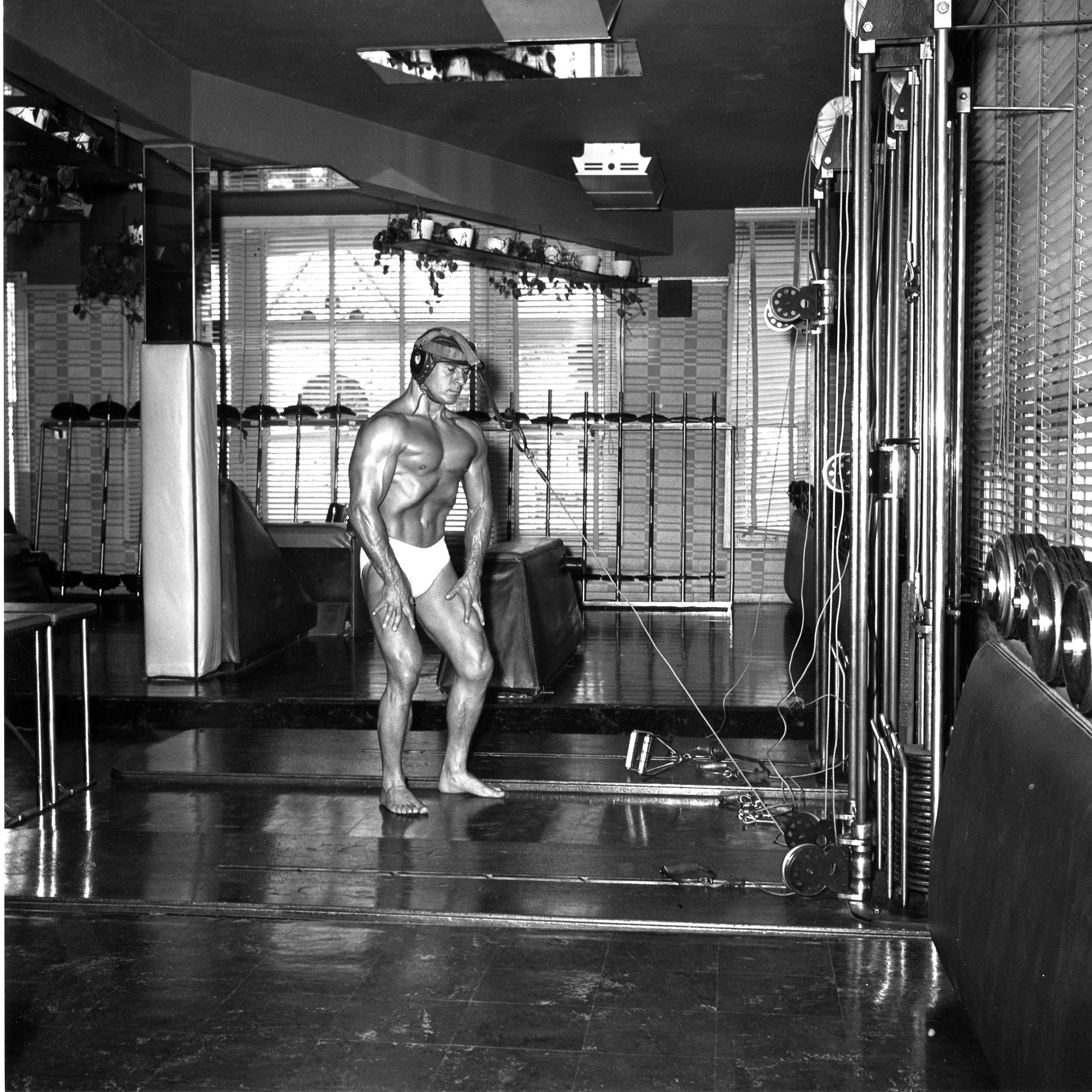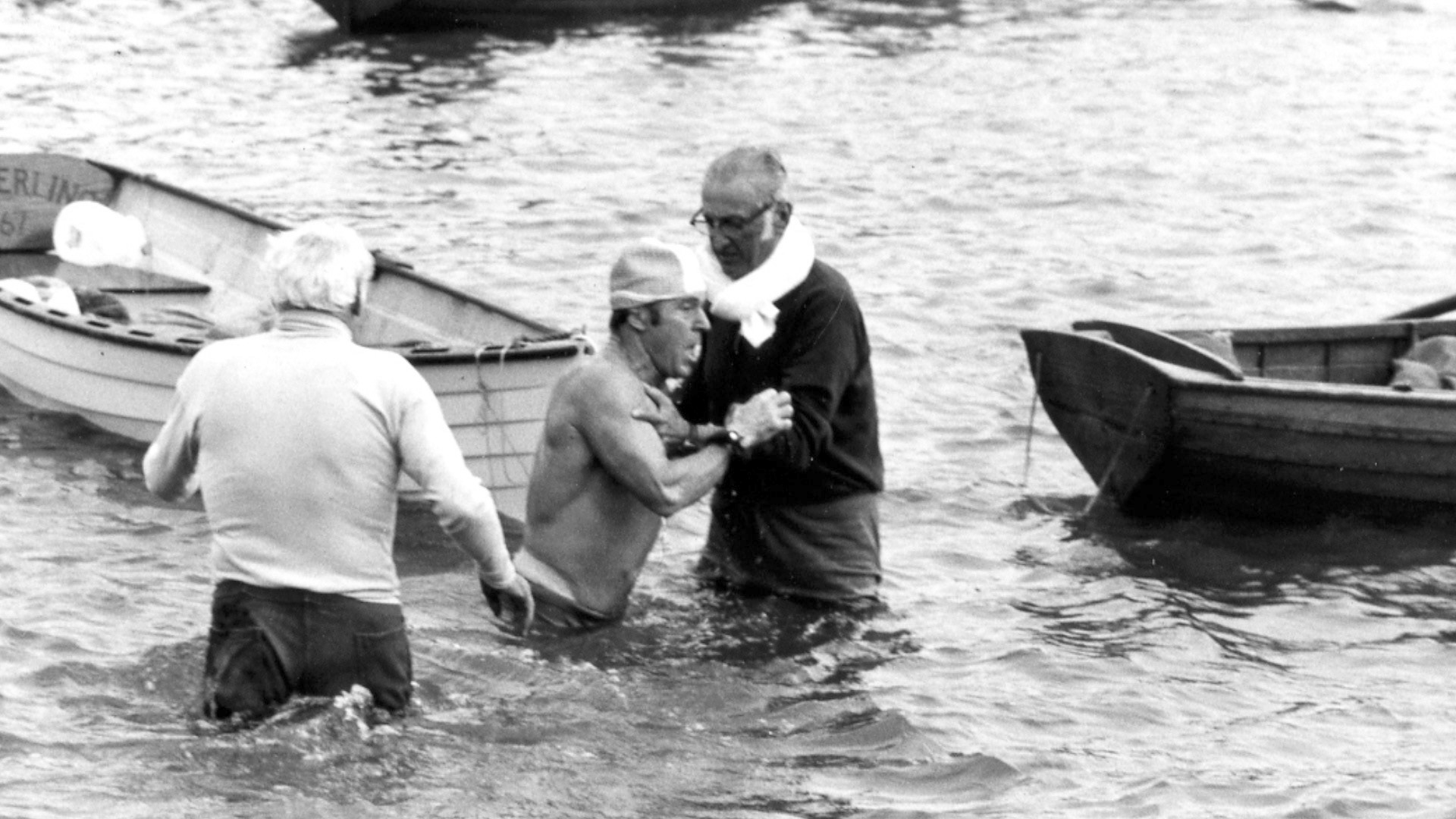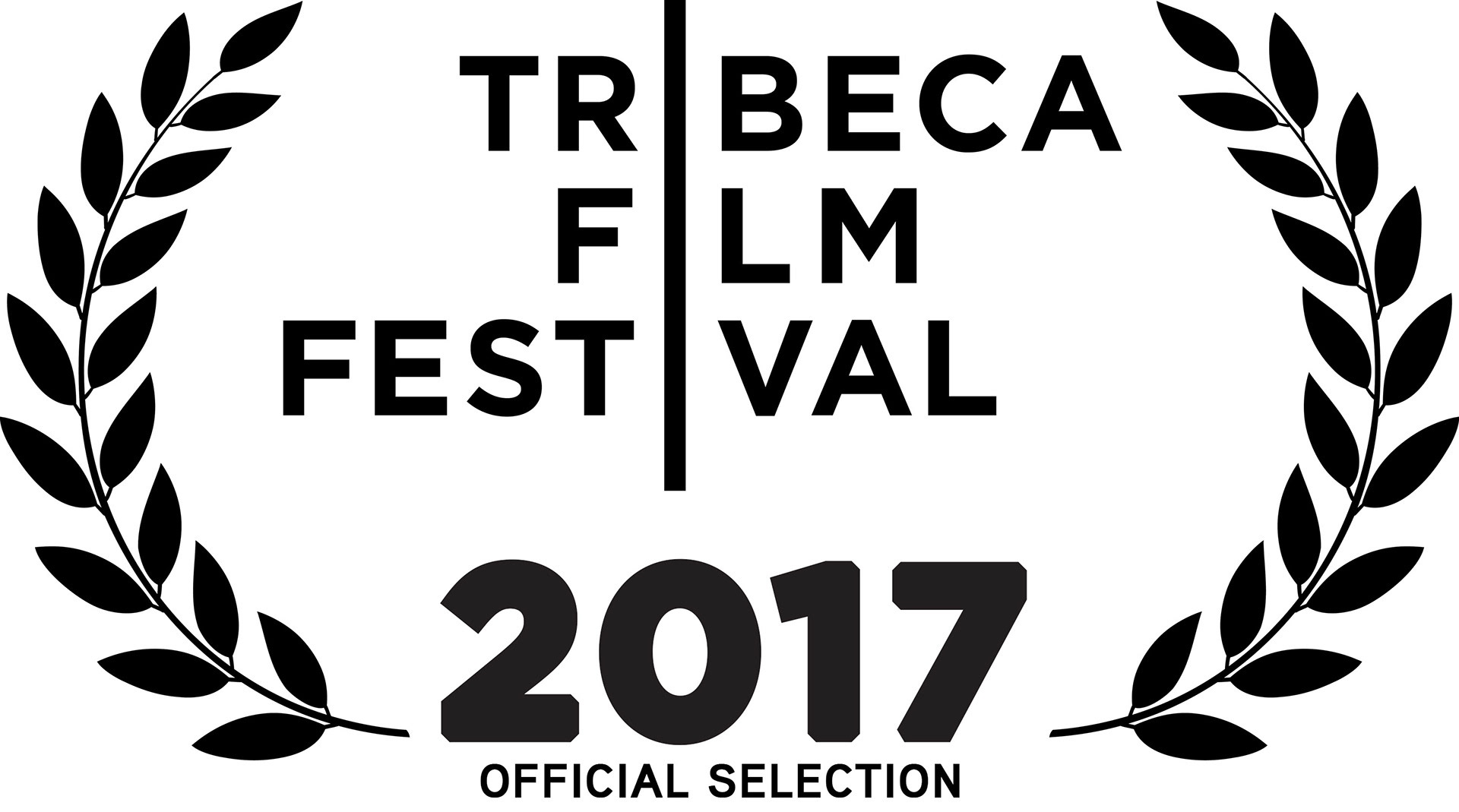 Throughout Jack LaLannes 70+ year career he motivated millions to help themselves by improving their health all over the world. Not only did he have the first ever modernhealth studio, which opened in 1936, he was also a pioneer in television. He hosted the fitness television program The Jack LaLanne Show. He is known as the man that kickstarted the American fitness revolution and is often called the "godfather of fitness. 
Jack LaLanne was first man to swim the length of the San Francisco Golden Gate Bridge underwater. This was first of many feats Jack will do to remind the world about importance of physical fitness. 
LaLanne was inducted to the California Hall of Fame and has a star on the Hollywood Walk of Fame. 
This candid documentary portrait sheds new light on a man who has helped shape the way Americans exercise and importance of nutrition. Told primarily in voice of Jack's wife Elaine, the film features never-before-released home videos, family photographs, archival footage and interviews with family and friends